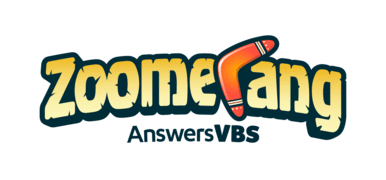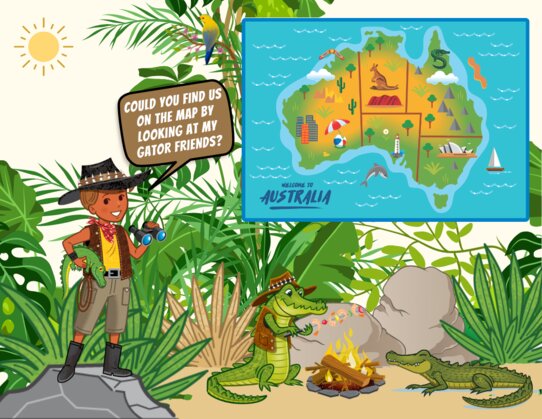 At Zoomerang, the newest Answers VBS, you'll marvel at the unforgettable wildlife, culture, and beauty of Australia while exploring the wonder and value of life, from the lives of preborn babies to eternal life in the kingdom of God.
Children are loved by their Creator.
Jesus said to let them come to him (Luke 18:16).
We want children to come to Christ and not be hindered in any way from doing so. To that end, we combine a biblically rich VBS with off-the-chart, irresistible fun. In a day and age when content sometimes suffers, it's critically important to us not to sacrifice rich teaching. But it's also crucial that the most exciting book in the world not come across as boring or irrelevant. We want to reflect our creative, inspiring, joy-giving God who made laughter and fun.
So why do we do it? We want kids around the world to hear about and personally meet our awesome God and understand how they can receive eternal life through repentance and faith in Christ Jesus. We believe VBS is a great way to introduce them to God, as it is one of the biggest outreaches of the year for most churches.
Click here to be directed the registration page!